In Pain? Need relief? Call us now. We can help. One call. That's all!
Sham Vengurlekar MD Pain Specailist
Are you living with pain? Have you suffered a recent injury? From diagnosis to treatment to recovery our team is here to help. Learn more about our specialties.
Dr. Sham Vengurlekar is the founder of the Premier Pain Institute. Over the years he has successfully treated thousands of patients suffering from painful conditions and helping them bounce back to their normal life, free of medication. As a pain specialist, he treats many conditions, with 80% of his practice including neck pain, low back pain, joint pain and headache. Dr. Vengurlekar is certified in interventional pain, surgery and anesthesiology, as well as fellowship trained in cardiovascular and thoracic surgery. He also helps in pain management with sports injuries, work-related pains, accident injuries, abdominal pain, post-surgical pain, arthritis, sciatica and other painful conditions.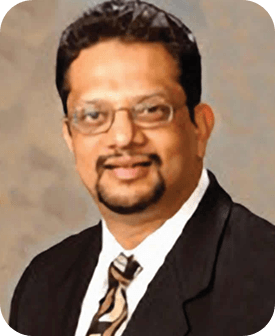 Customized Treatment for all Your Pain Issues
Premier Pain Institute is the compelling choice for help with joint pain, neck pain, elbow pain, back pain, arthritis, whiplash and sciatica in Scottsdale and Phoenix. Our pain management specialists focus on minimally invasive, customized treatment for all your pain issues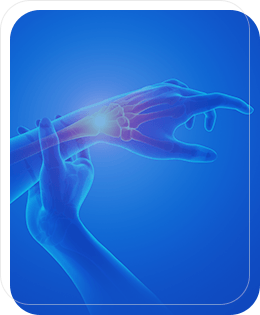 Arthritis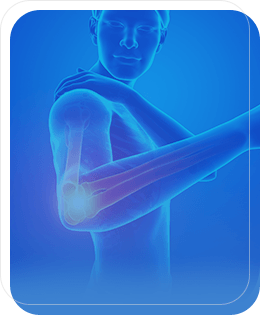 Elbow Pain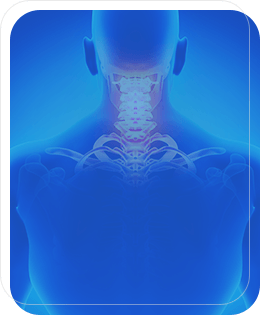 Whiplash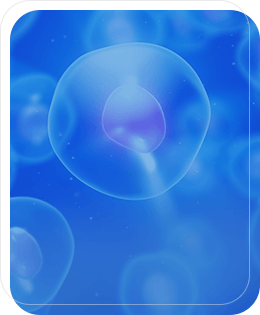 Stem Cell Therapy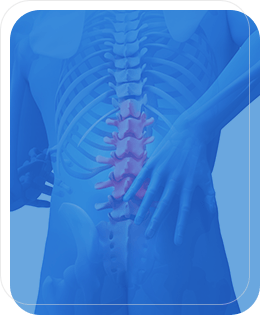 Back Pain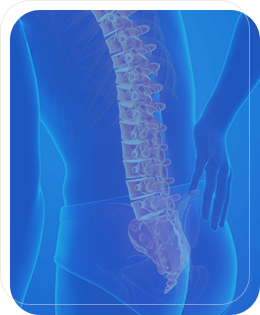 Sciatica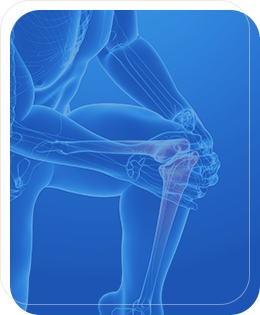 Radiofrequency Ablation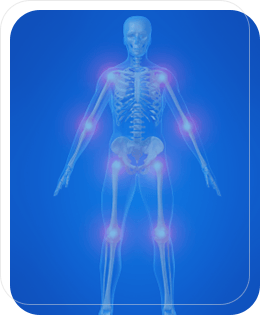 Joint Pain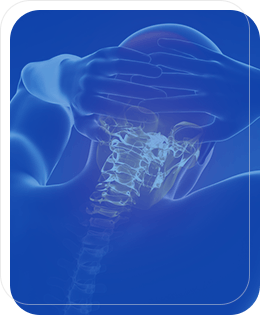 Neck Pain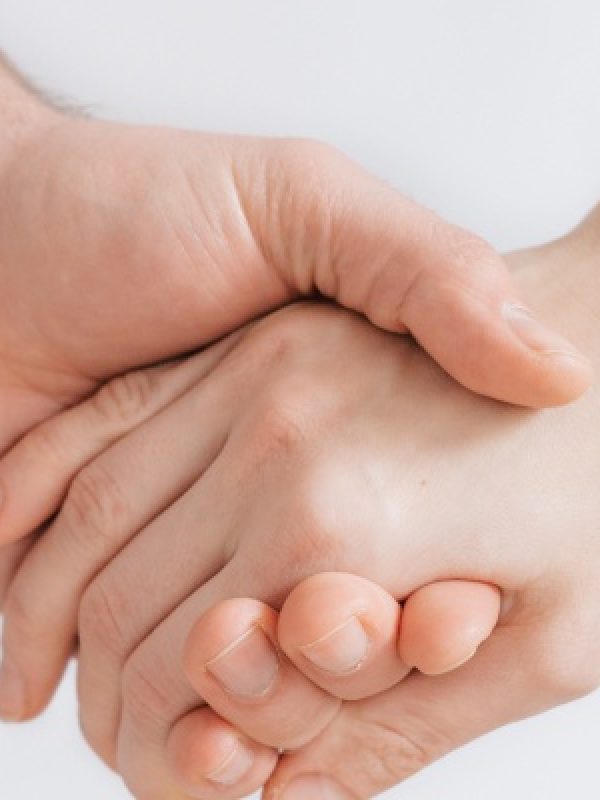 Board Certified in Interventional Pain – Spine & Joint

Board Certified in General Surgery

Board Certified in Anesthesiology

Fellowship Trained in Cardiovascular/Thoracic Surgery
Dr. Vengurlekar suggested surgery for my fractured vertebrae. I was very nervous about having surgery. The information provided by Dr. Vengurlekar helped me to move forward with the surgery. I am thankful that there were not any complications. I am feeling much better now.
Nicole Ertman
Anyone who has chronic back pain knows what a blessing long term pain relief would be and that is exactly what Dr. Vengurlekar has delivered for me. 6 years ago Dr V performed a minimally invasive procedure (an ablation) to relief my chronic back pain. Almost immediately, my lower back pain disapp...
Marty B
Several years ago I had a laminectomy and since have developed a lot of scar tissue and stenosis. I have Parkinson's disease and that exacerbates my condition. Because of the severity of my condition my neurologist referred me to Premier Pain Institute. I have had my first lumbar epid...
Chuck Holmes
Ten years ago, Dr. V treated me and got me 10+ pain-free years. Recently, I needed pain treatment again (different part of my spine). He and his staff got me scheduled VERY quickly, and 1-1/2 weeks later, my severe pain is 60% or more lessened. I am scheduled for another procedure next week, and am ...
Jane Brown
I have been a patient of Dr. Sham Vengurlekar for over 10 years, and he does provide positive results. He is a man of character and honor! I have been always pleased with his honesty and straightforward approach. I can honestly say that I am very happy and blessed to know Dr. Vengurlekar and will co...
Beau Cruz